Learn to prevent yoga injuries,
not prevent yoga!
This three video/PDF yoga course focuses on the anatomy of the poses to give you an in depth understanding of what needs to happen in your body to enjoy the immense benefits of yoga without injury.
You will also learn many ways to relieve tension and tightness, as well as DO's and DO NOT's when experiencing pain.
These modules are designed for every Yogi to get the most from their practice, while progressing in a safe and accessible manor.
Each module/course includes a downloadable practice video, along with a downloadable PDF Workbook for your reference and guidance.
WHAT PEOPLE ARE SAYING:
"...I absolutely love it! I feel like you are right there in the room with me and it's very soothing and peaceful. I cannot wait to have the time to do all of it (entire series)" - Susan
"I have done the session for knees and after one session, I really think my problem knee felt better. It's a miracle!" - Leigh
"Today I tried the new Yoga for your hips video. I have to say it was amazing! I had no problems with the video and I downloaded the PDF's. I really enjoyed it! Can't wait to try the other two." - Karen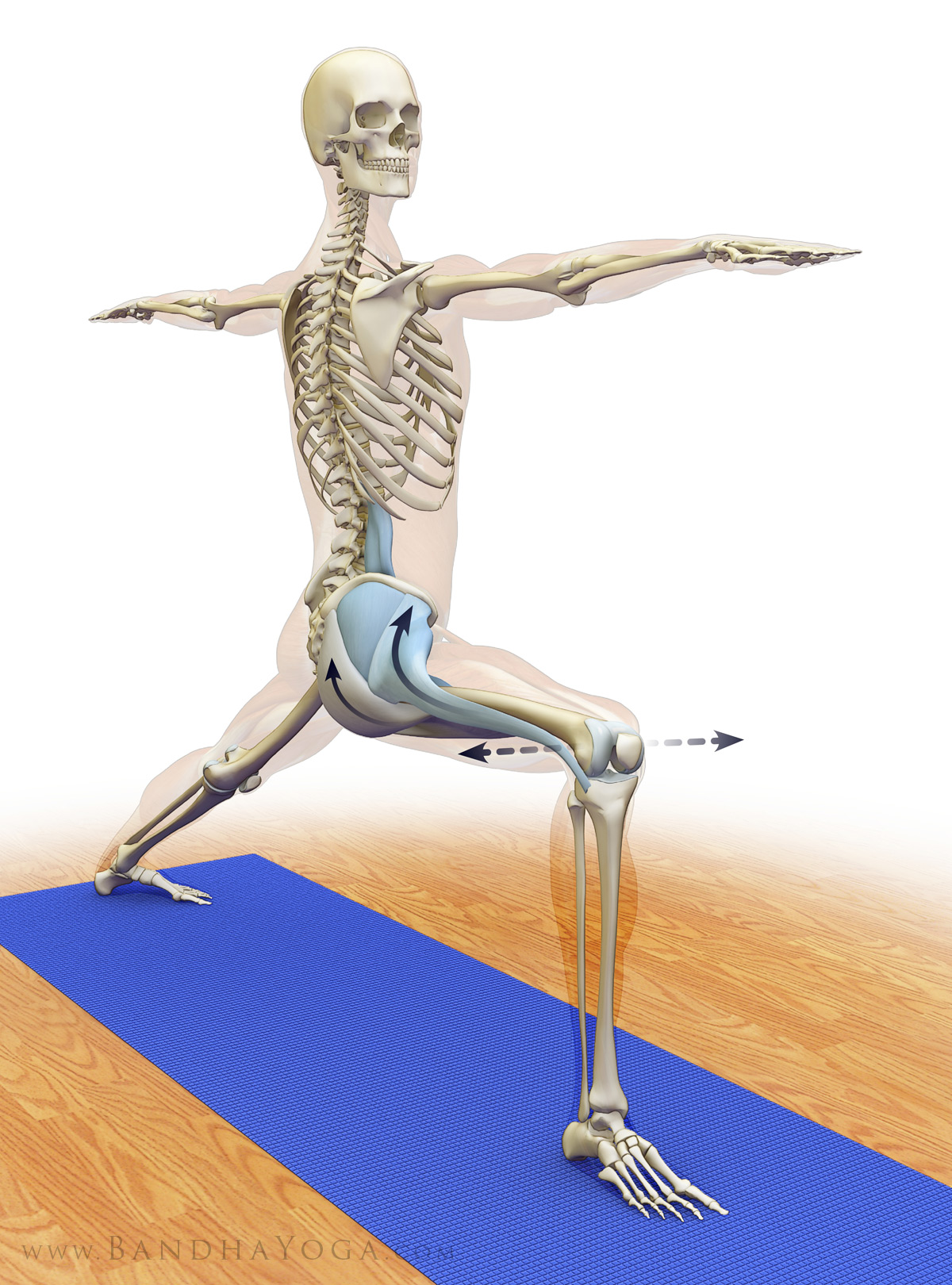 Video/Module 1: Yoga for the Hips
(Increasing Flexibility, Relaxing & Opening the Hips, Relieving Pain & Tightness)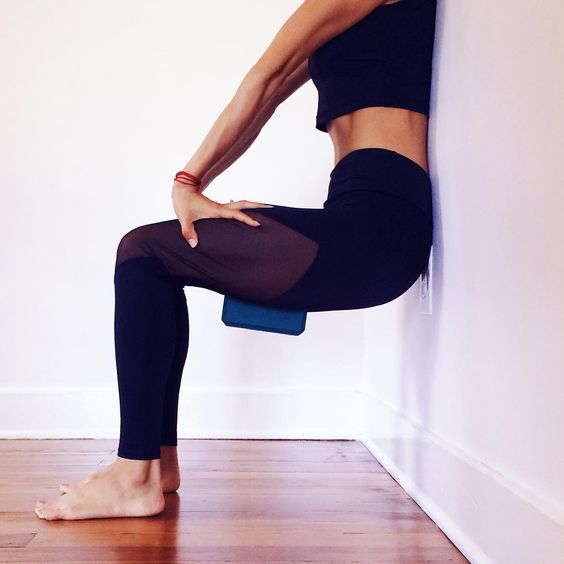 Video/Module 2: Yoga for the Knees
(Increasing Flexibility & Strength; Relieving Pain & Tightness)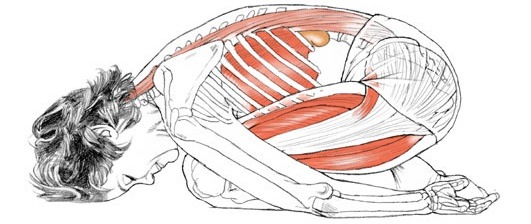 Video/Module 3: Yoga for the Lower Back
(Relieving Pain & Tightness, Relaxation Techniques & Core Strength)
********************
All downloadable content including videos and PDF workbook files for each module.
Something for everyone!
A resource you'll return to time and time again!
Meet Your Instructor, Hope Bray
Meet Hope, an RYT 200 yoga teacher, business owner and passionate yogi, living life to its fullest in Surfside Beach, SC. If you're local to the area, you can catch her on the beach several days a week practicing with her yoga family. As your teacher, and new friend, she'll guide you on your new at home yoga journey and encourage you each step of the way.


Once you register for a paid course or class, you gain instant access and the ability to watch online, or download each video to your device. More classes are available at the ONLINE Classes & Courses tab above. Enjoy the journey! Namaste.