In this series, you'll receive a 45 minute yoga class for each day of the week. The series includes Hatha Yoga, Hatha Yoga for Strength, Slow Flow Vinyassa Yoga, Heart Pumping Vinyassa Flow Yoga, Balancing Flow Yoga, Yin Yoga and Restorative Yoga.
Classes can be selected in any order and watched as many times as you'd like.
These classes are always open and available to you once the course series is purchased.
You also have the option to download videos for offline streaming. Perfect for when you're traveling and don't have access to the internet!
Here's to your journey!
Go ahead and dive into yumminess NOW! :)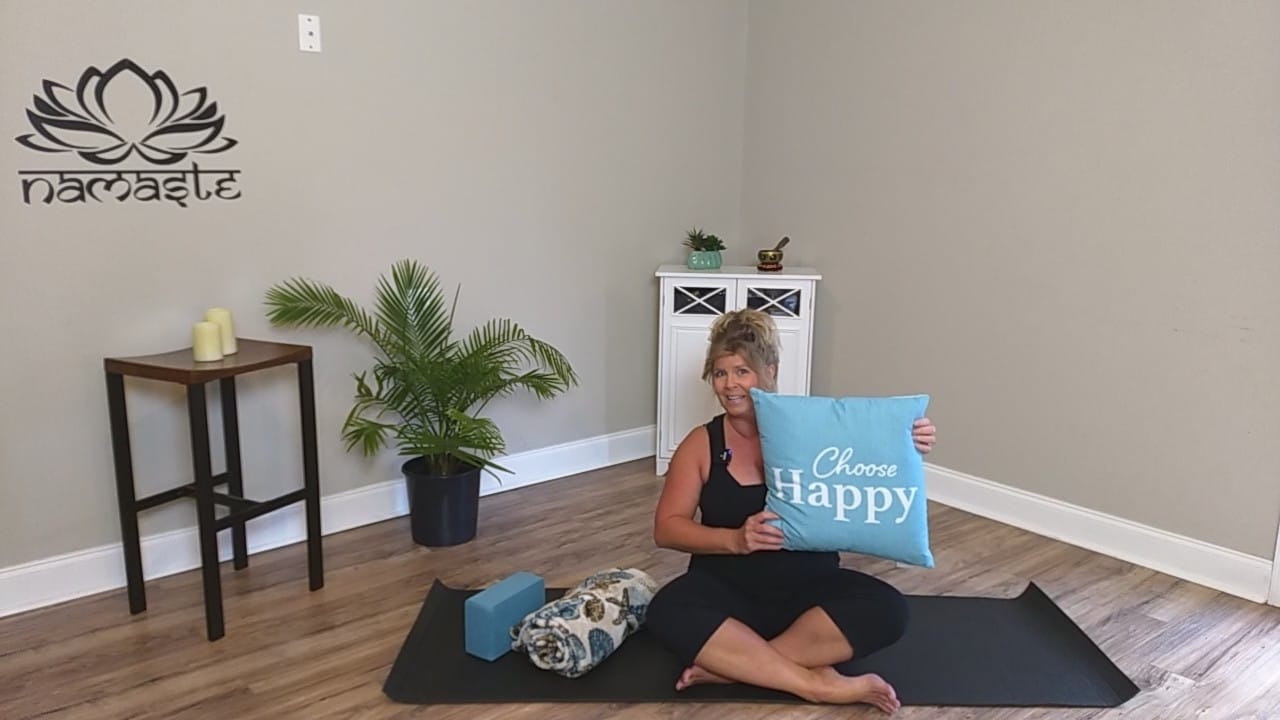 I'm an RYT 200 Yoga teacher and business owner in beautiful Surfside Beach, SC. I'm so excited to be on this journey with you for the next 7 days! Slip into something comfy and get ready to get your OM on at home... together!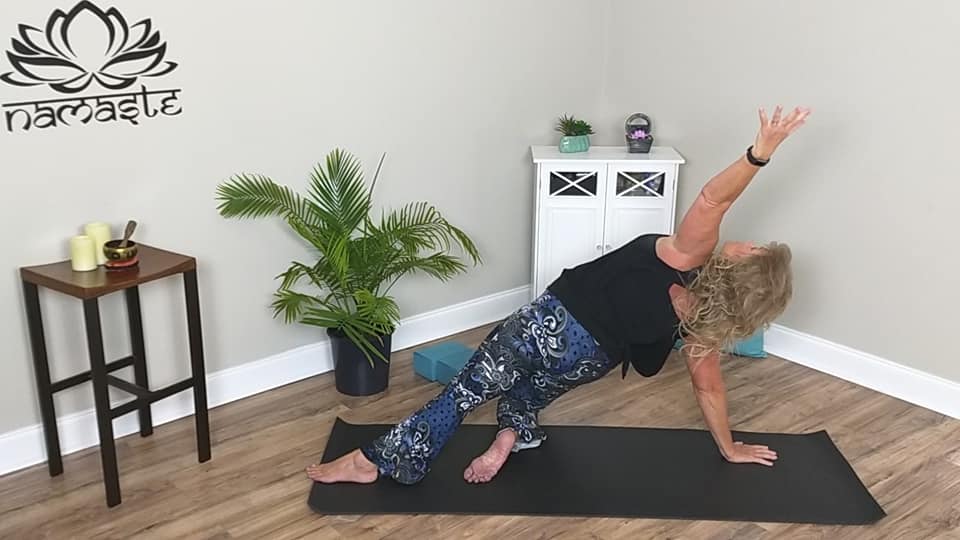 Jump on your mat and jump into fun!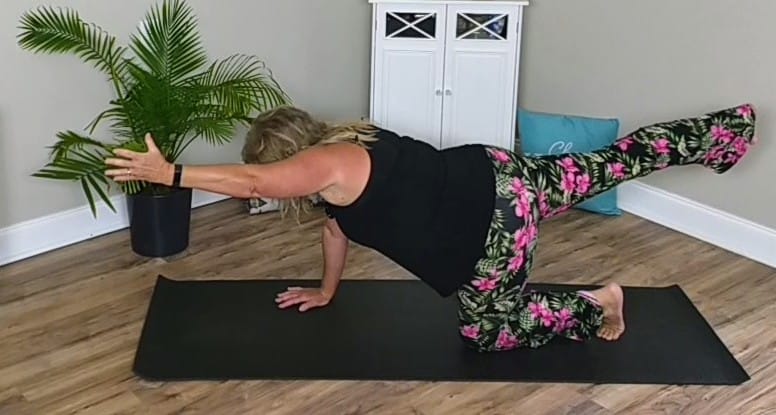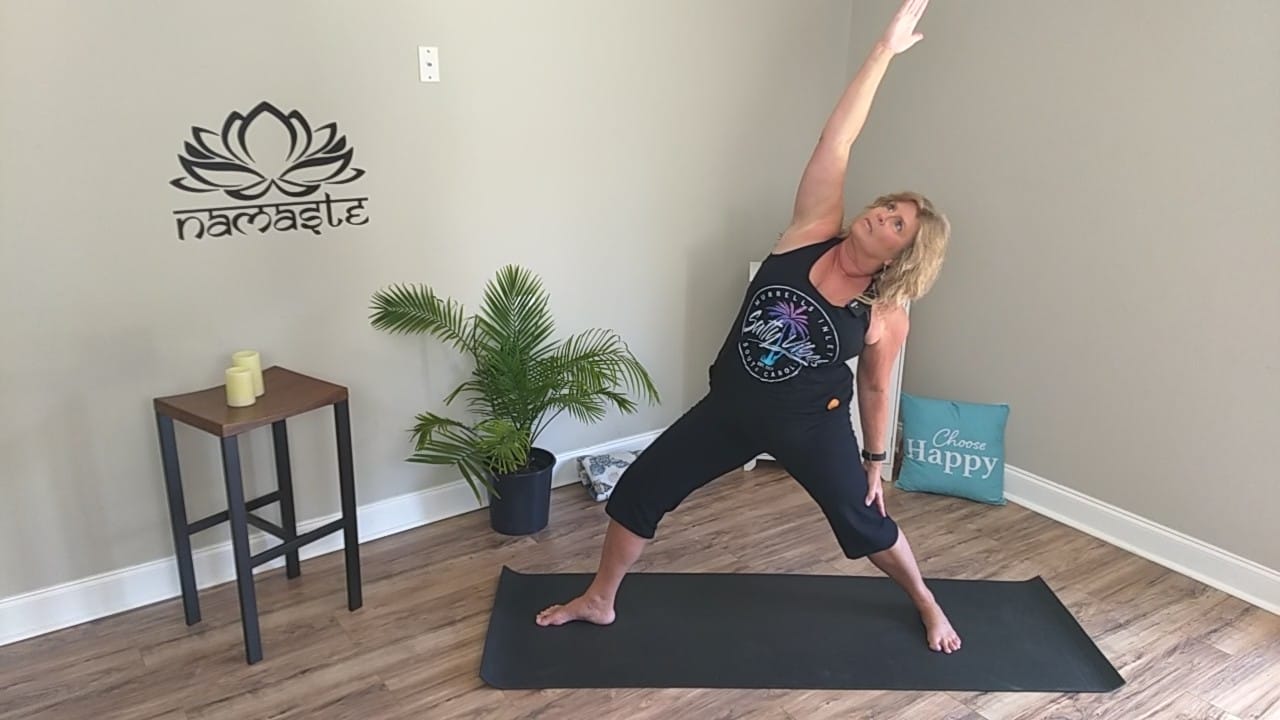 A class for every day of the week!