Time to move and groove!
This three class series will get you rockin', groovin', and gettin' down on your mat, for sure!
This is an intermediate yoga flow series that moves at a quicker pace. Basic yoga knowledge is suggested.
Classes average 40 min. and are easy to fit into your busy day!
Grab your mat, your water bottle and your air guitar and let's rock the mat together!
Click the PURCHASE NOW button above or below to get started!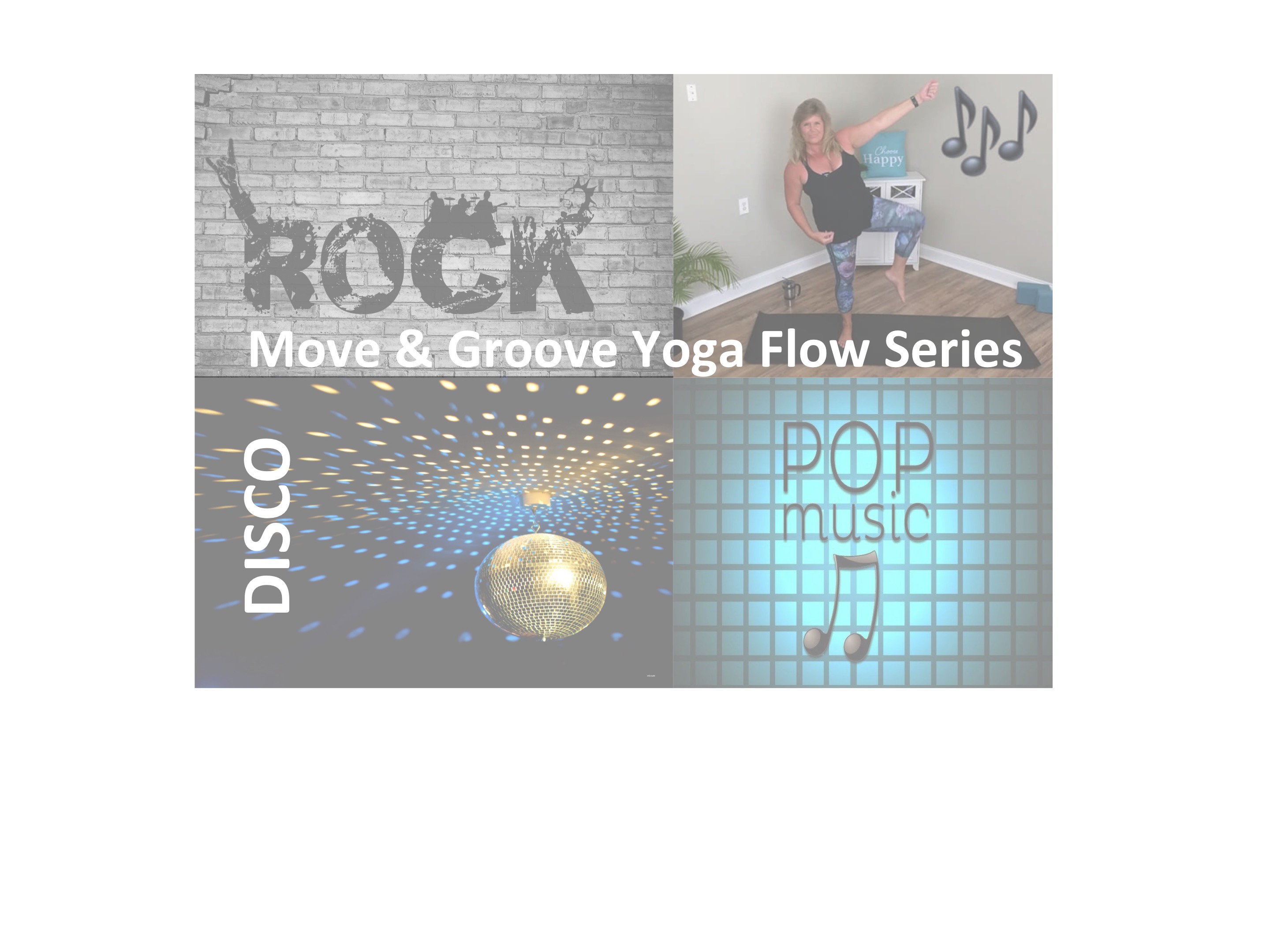 READY TO TORCH SOME CALORIES?
The Move and Groove three class series is guaranteed to get your heart pumping and burn some serious calories on the mat!
It goes beyond basic asana in that we are moving at a much quicker pace. Therefore, you should have a good knowledge of basic yoga poses, as well as the alignment that comes with a safe practice when moving into this series.
It is by no means advanced (more intermediate in pace), but will burn some calories and make you sweat!
This series was so fun to film!
I hope you enjoy it as much as I did!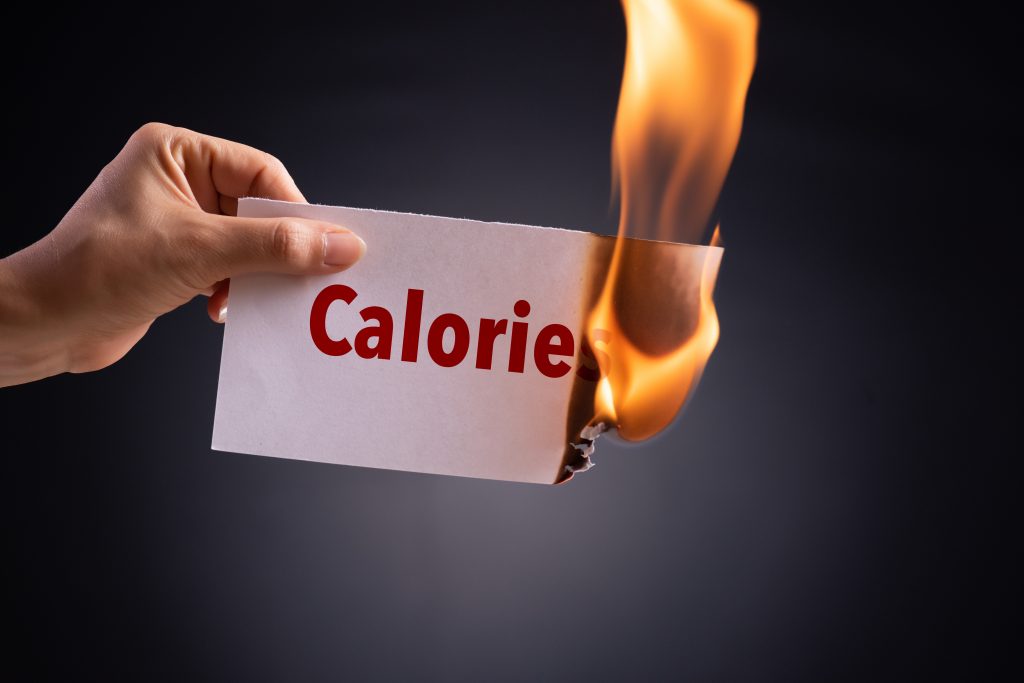 Other Classes & Series You May Love!